Why let your project managers and estimators waste time looking for dirt or dump sites? Let Joe Dirt handle all your import and export dirt needs quickly and efficiently.
Whether you are an excavation grading contractor wanting to get rid of excess dirt fast, a developer in need of thousands of yards of compactable fill, or a landscaper needing a reliable source of topsoil for a large commercial job, you won't find a better, more cost-effective source than Joe Dirt.
With our substantial manpower, we can move dirt on the shortest notice and for the largest jobs. Since we have access to dirt in a large number of locations, you will benefit from reduced pricing, too.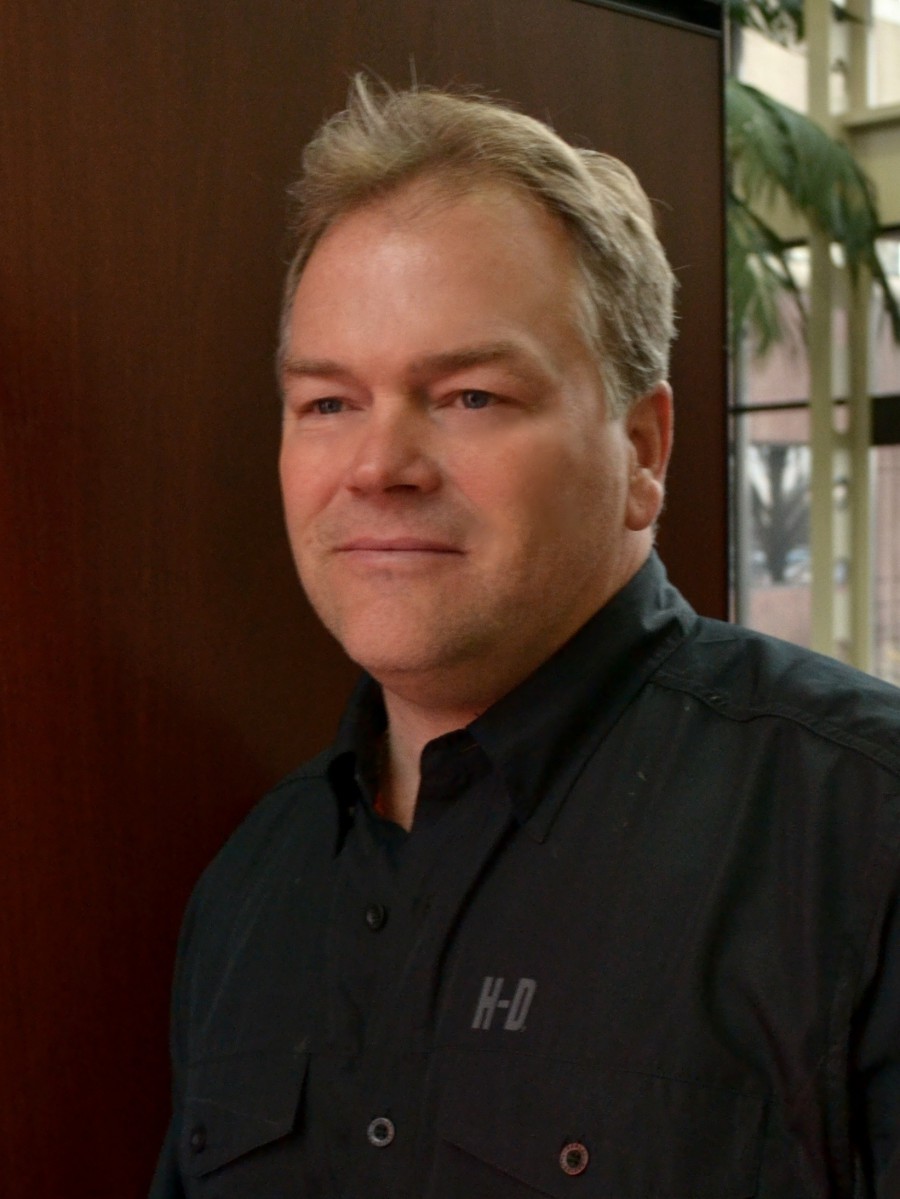 Meet Joe Fitch
Joe started Joe Dirt in 2001 in Columbus. With 20 years of experience in construction, logistics and sales, Joe's industry knowledge and relationship skills are bar none. He knows that the key to success in construction and earthwork is speed and excellent communication. So he started the company with this ideal - to provide quick solutions to any dirt challenge.
Joe is a Southeast Ohio native who grew up in Morgan County and graduated high school from Morgan High. Joe has spent the last 20 years in the construction industry mostly in logistics. He has been involved in numerous large quantity logistic projects and successfully operated in seven cities throughout the Midwest and the Carolinas.